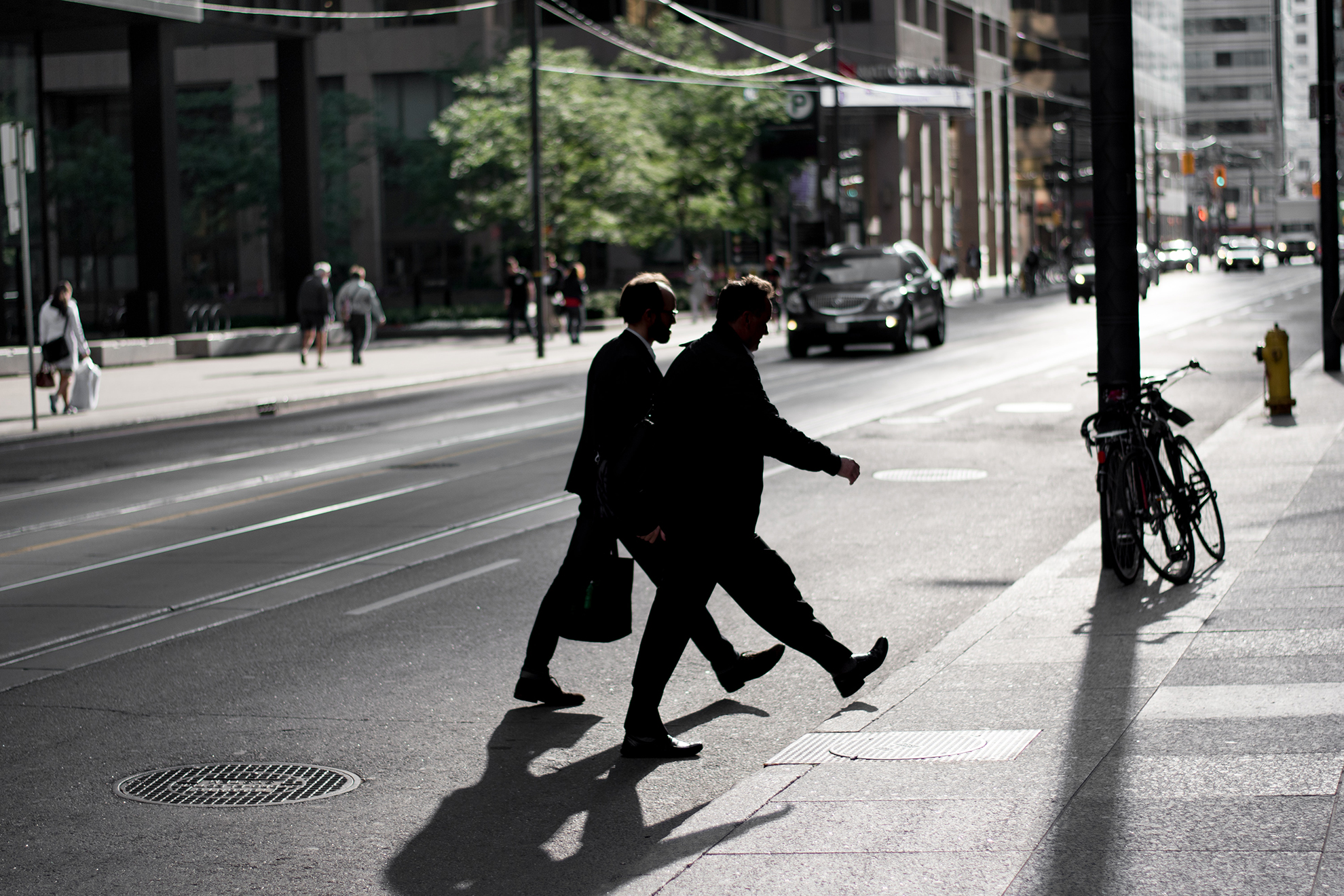 WHO WE ARE
Alpine Capital is an entrepreneurial investment firm backed by a group of world-class investors and serial entrepreneurs. We are looking to acquire, operate and invest in an exceptional small to medium sized business in the UK&I.
We will inject new energy while respecting the generations of hard work that you have put in, so you can rest assured that your business will be transitioning in safe hands.
We are entrepreneurs at heart with family business heritage. We understand and deeply value people at every level and are motivated by the impact that SMEs bring to their local communities.
WHAT WE DO
We provide more than just an attractive exit opportunity for existing SME owners. We tailor deal terms to suit your personal circumstances after you step back from the business.
We then take over the business and run it day-to-day while focusing on long term sustainable value creation. We unlock value by leveraging the deep expertise of people, with a focus on healthy financials, process efficiencies and people development.
We are targeting SMEs with an outstanding track record of enduring profitability, renowned market reputation and a solid middle management structure.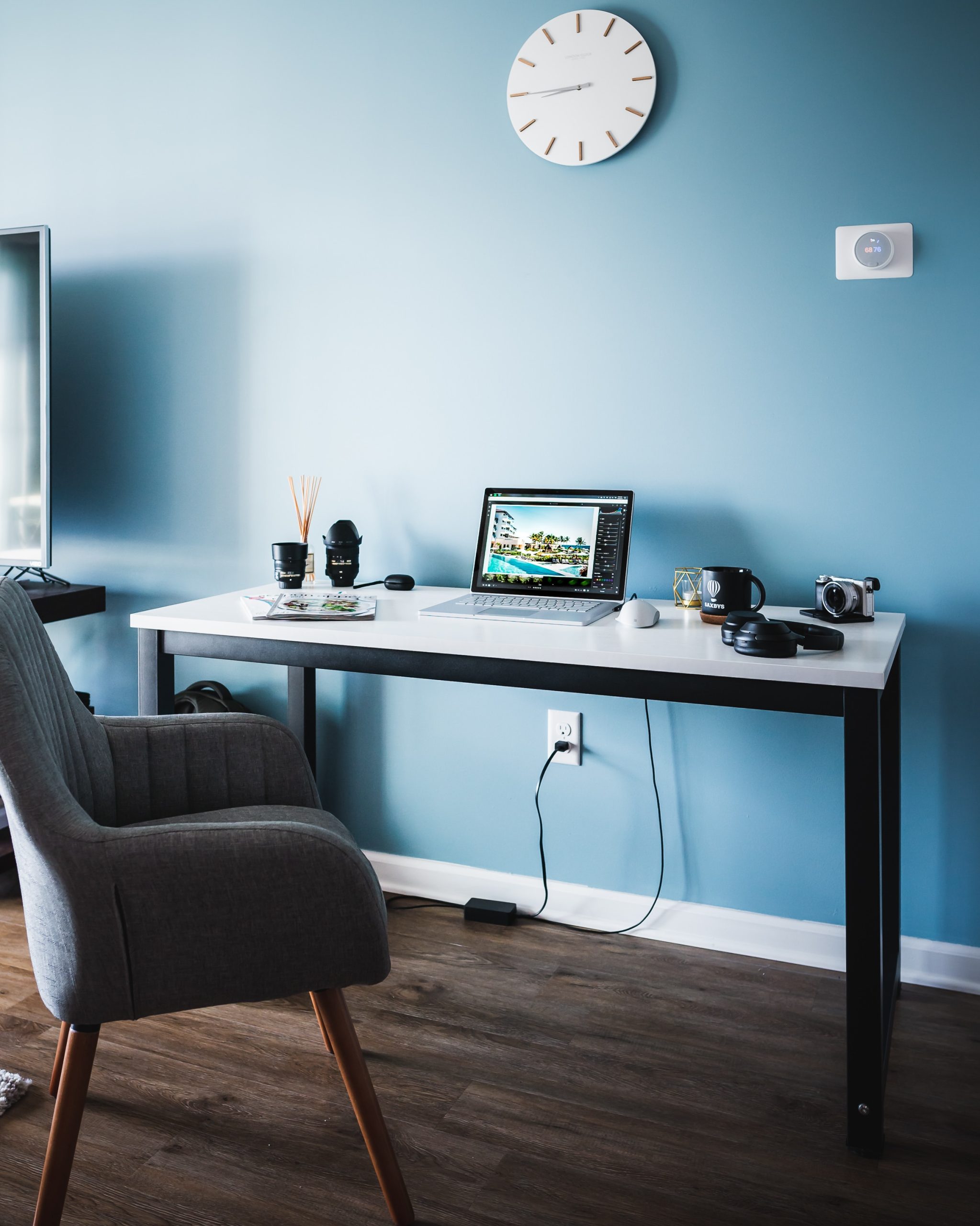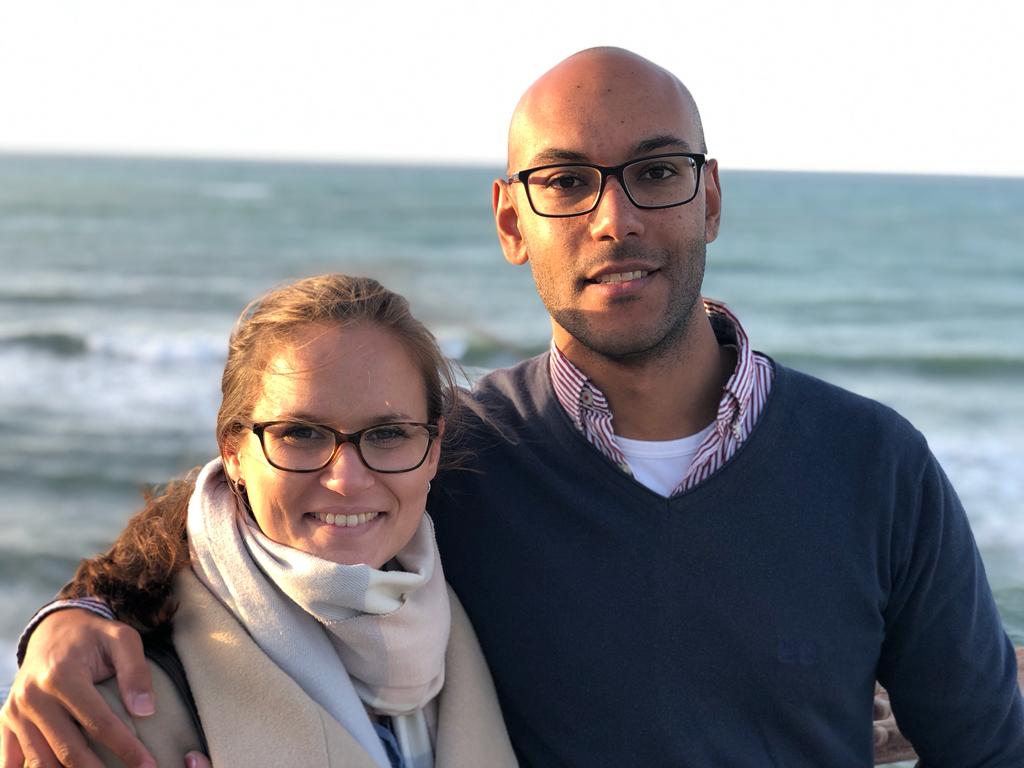 APPROACH
Industry
We adopt an industry agnostic approach while focusing on industries with growth potential and strong tailwinds
Size
Targeting exceptional UK&I SMEs with enduring profitability, positive cashflows and annual pre-tax profits of up to £3m
Motivation
Motivated sellers seeking exit driven by retirement, liquidity requirement or simply facing succession issues
Skin in the game
We will invest private capital into the acquisition to ensure full alignment of interests for all parties
Vision
Unconstrained by pre-set investment horizons and short-term returns; we have a long-term vision underpinned by sustainable value creation
Commitment
Sole focus on operating the business ourselves, dedicating all of our resources, collective efforts and expertise to continue where you left off